$\frac{\pi}{\sum_{n=0}^\infty{(-1)^n\over{(2n+1)}}}$
$-1=e^{i\pi}=(e^\pi)^i$ would be transcendental
...
This is a place you can play. Try anything you like here, just remember, things built on sand don't last !!
This page is for unlimited testing and experiments.
Here
is a
table
of words
to see
how it
works
Bold italic
Make the rest of the line red.
Section
Bullet list
Second item
Third (red) item
Smaller section
Really small section
using wiki markup:
$\int_0^\infty\frac{a+b}{c}dx$
$|\b{x}|$ $|x|$
or as anti-aliased gif-file from TechWriter:
http://img262.imageshack.us/img262/206/integralkn5.gif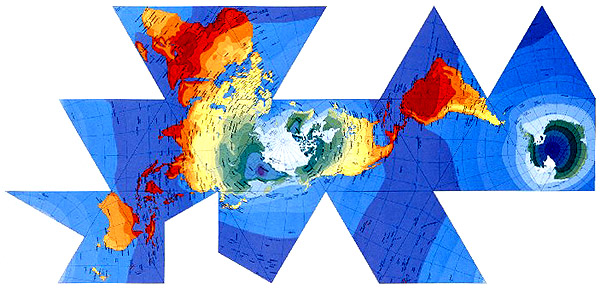 https://www.livmathssoc.org.uk/images/DeathWish.gif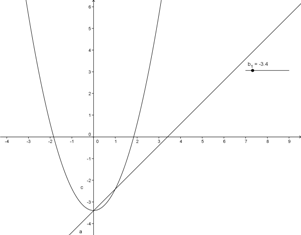 ---
LivMS_Rules.doc
---