LivMS Event:
Date: Thursday 17 Oct 2019
Time: 17:30 - 18:30
Presenter: Nira Chamberlain (Senior Data Scientist at Holland and Barrett)
Title: From Hip Hop to AI: The Power of Real World Mathematics
Audience: Year 11 up, and all those interested in mathematics
Venue: LT2, Redmonds Building, LJMU, L3 5UG
Contact: Peter Giblin pjgiblin@liv.ac.uk
Entry: free to all students and to members of
LivMS
; others pay £4 at the door.
---
In this talk, Nira will demonstrate his unique contribution to this field through actual real-life mathematical modelling. Nira will take you on a tour of some of his greatest mathematical adventures, challenges and inspirations. From Hip Hop to AI Apocalypse, Nira will show you the Real-World Power of Mathematics.
About the speaker:
Dr Nira Chamberlain PhD HonDSc is the President Designate of the Institute of Mathematics and its Application (IMA) and is a Visiting Fellow of Loughborough University Mathematical Sciences Department.
Nira won the Big Internet Math Off 'World's most interesting mathematician' in 2018. See https://aperiodical.com/2018/08/the-big-internet-math-off-the-end/ This is an invited international mathematical communication tournament, with voting by the general public.
Nira has two mathematical doctorates and is listed by the PowerList 2019 Top 100 Most Influential Black Person in the UK. Dr Nira Chamberlain is also in listed by the Science Council as 'one of the UK's top 100 Scientist' and in 2015 joined the elite list of distinguish mathematicians who featured in the biographical reference book Who's Who. As well as this Nira Chamberlain is one of the few British Mathematicians to feature in the Encyclopedia of Mathematics & Society. The encyclopedia highlights two of Nira's mathematical models and their impact on the field of naval engineering. This has included periods in France, the Netherlands, Germany and Israel. During his career Nira has been an invited to speak at several prestigious events such as the New Scientist's Live, The Royal Society -Destination STEMM, Oxford University – Reddick Lecture, and at King College London – The Maxwell Lecture to name a few.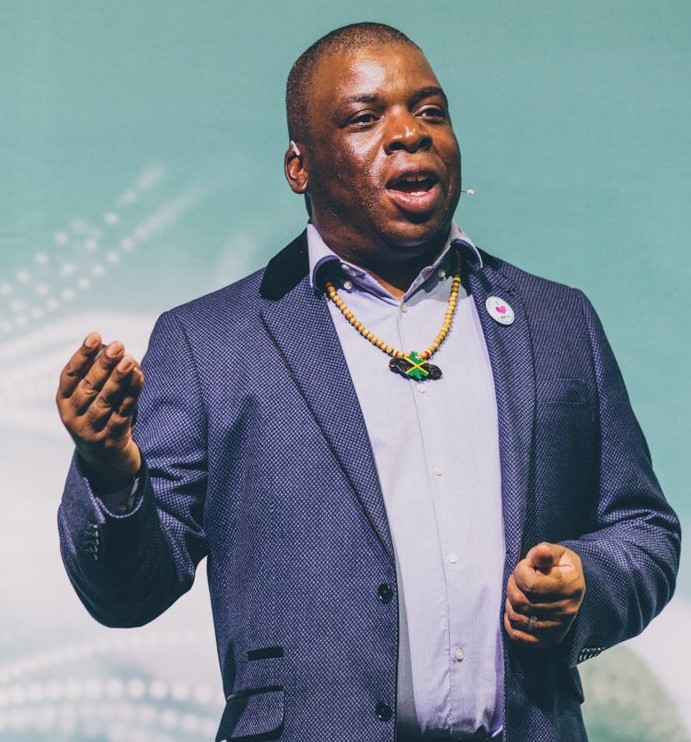 ---